Frequently Asked Questions
Here you'll find a bit more about Bec's Cake Creations through a bunch of questions that I always get asked. Should you have any more, please don't hesitate to ask them! I love to chat about all things cakes and how I can make the perfect design for you!
How many years have you been operating in total?
I opened Bec's Cake Creations in 2003 and have never looked back. I have always been involved with cake decorating as my mum had her own cake decorations business when I was growing up.
My mum would always get me to do little things like colouring icing or making icing bows and paint flowers. I am sure this was her secret way of training me up as a cake decorator.
In 2003 I also completed my teaching degree in visual arts and food technology.
How many years have you been working in the wedding industry?
As soon as I started my business, I started operating within the wedding industry.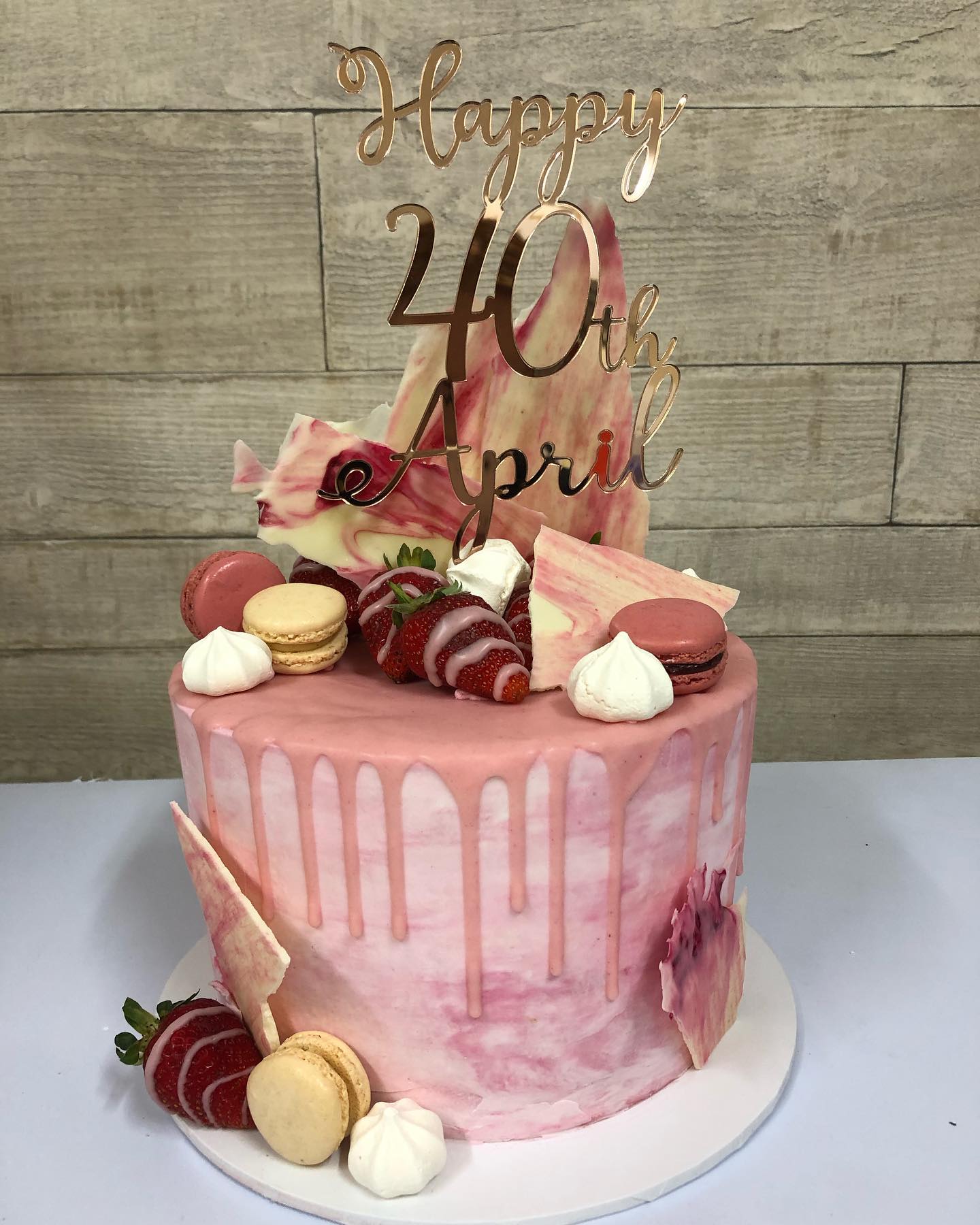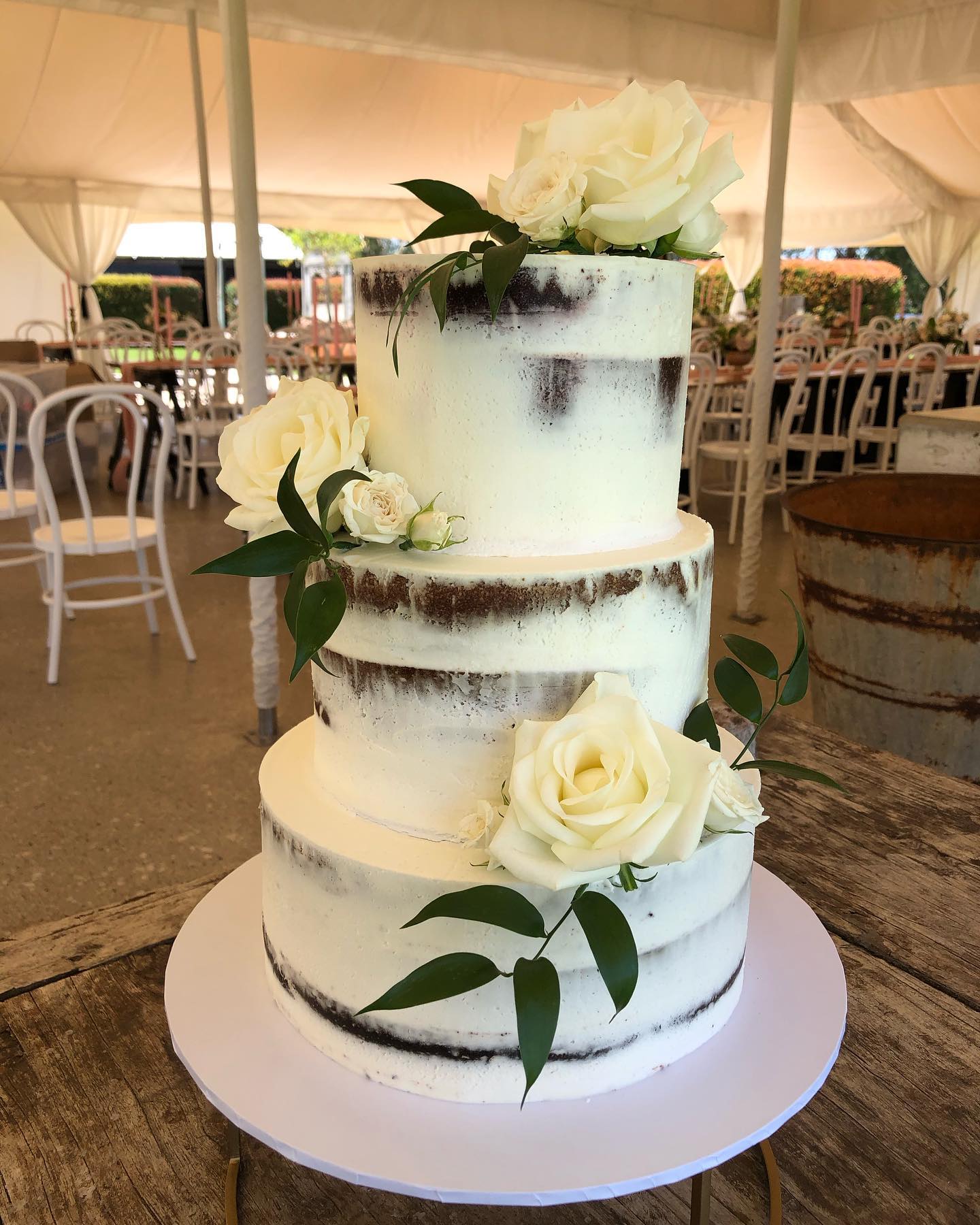 Are you a member of any professional associations?
I have been a member of NWIP (Bridal Wedding Expo's) and Wedding Grapevine (the largest wedding industry networking group in NSW). 
I have been connected with these associations since opening my business in 2003.
Have you won any awards?
In 2003 I entered a small business award and won. We have been approved by the national food safety standards since 2003.
How many weddings have you been involved in?
I would do about 500-600 wedding cakes a year. 
However, we also do birthday cakes, christening cakes, anniversary cakes as well as weddings.
A little bit of history…
Read the article for a closer look at our history. We have always and will always love cakes!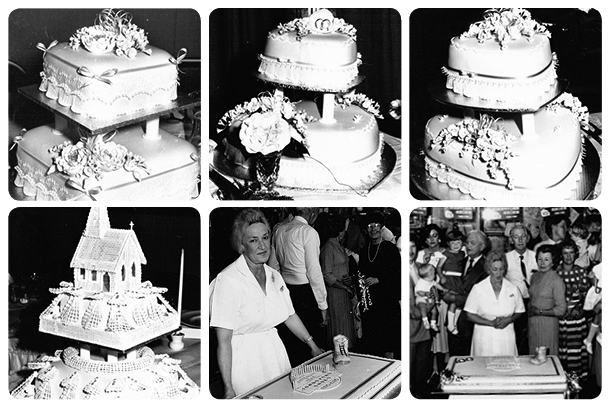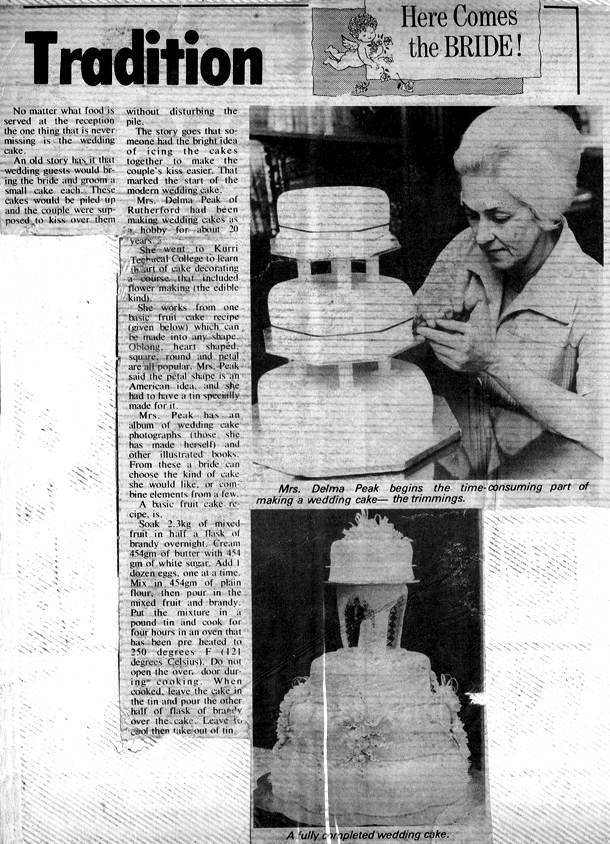 What's involved in ordering?
Ready to order your cake?