Testimonials
We love being able to contribute to people's special days. It's especially lovely when they take the time out of their day to let us know what they thought of our services. We wish everyone we have ever work with the very best!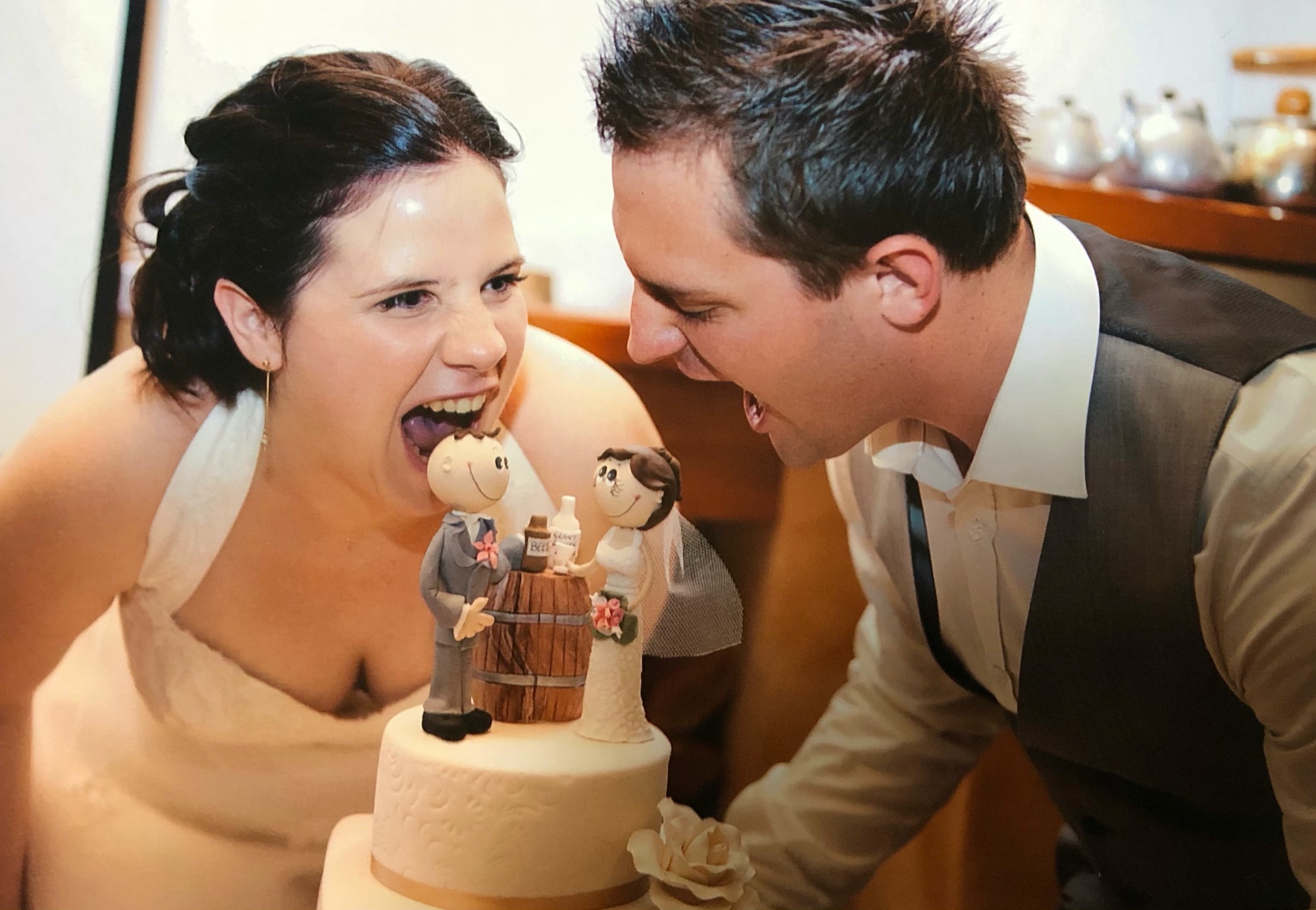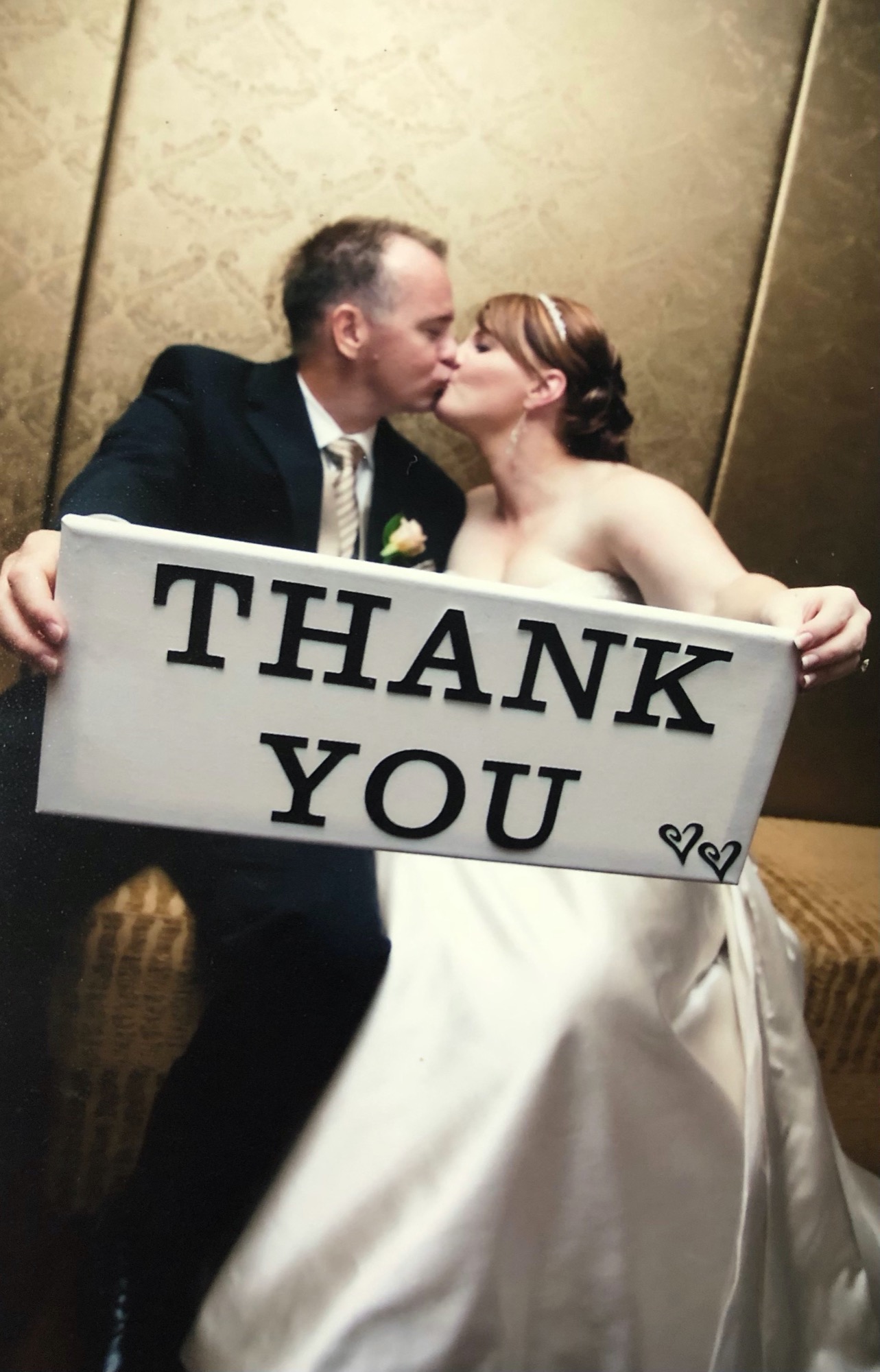 Thank you for another amazing cake. The cake was delicious – a perfect representation of our wedding cake.
Nicole & Ben
Thank you for our extremely delicious wedding cake we had last weekend. It was beautiful, we loved what you did with the little flowers and are very glad we chose you!!
Our guests raved about the cake and we couldn't agree with them more. Thank you for your continual friendly and professional service, we loved coming in for a tasting, and despite living interstate, you still remember us!!
Bec & Matt
Chelsea and I, just want to say thank you for our beautiful wedding cake and our separate birthday cake, they were both beautiful and delicious as many guests commented. We would highly recommend your business.
Once again thank you for all your efforts and we will be in touch for birthday cakes in the future.
Brendon & Chelsea
Mark and I just wanted to say a massive THANKYOU for the wedding cake you provided for us. We got so many compliments and have had so many people fighting to take the leftovers home haha! It was honestly perfect and we are so grateful. 
We'd be happy to leave a review wherever we can!!
Mark & Nicole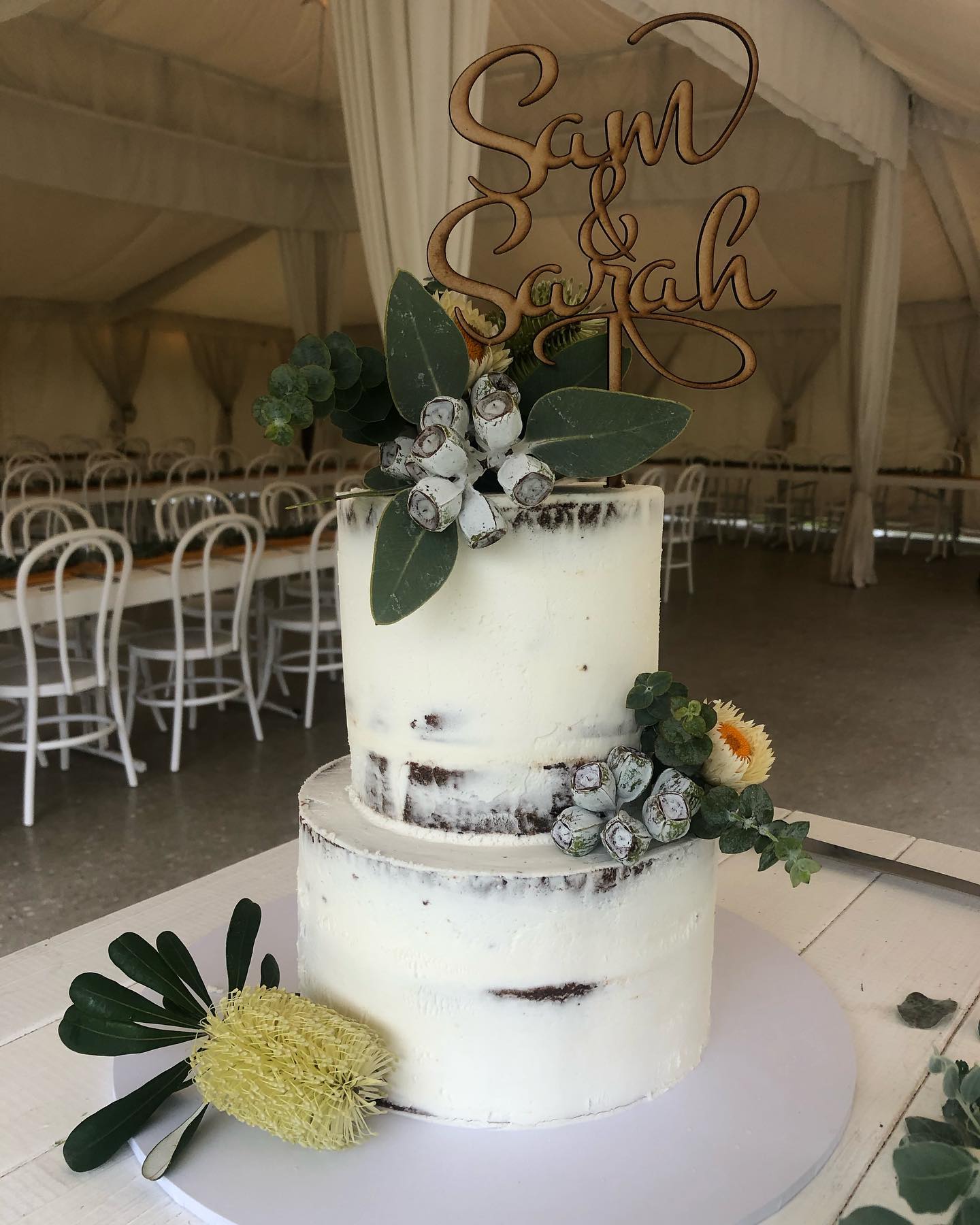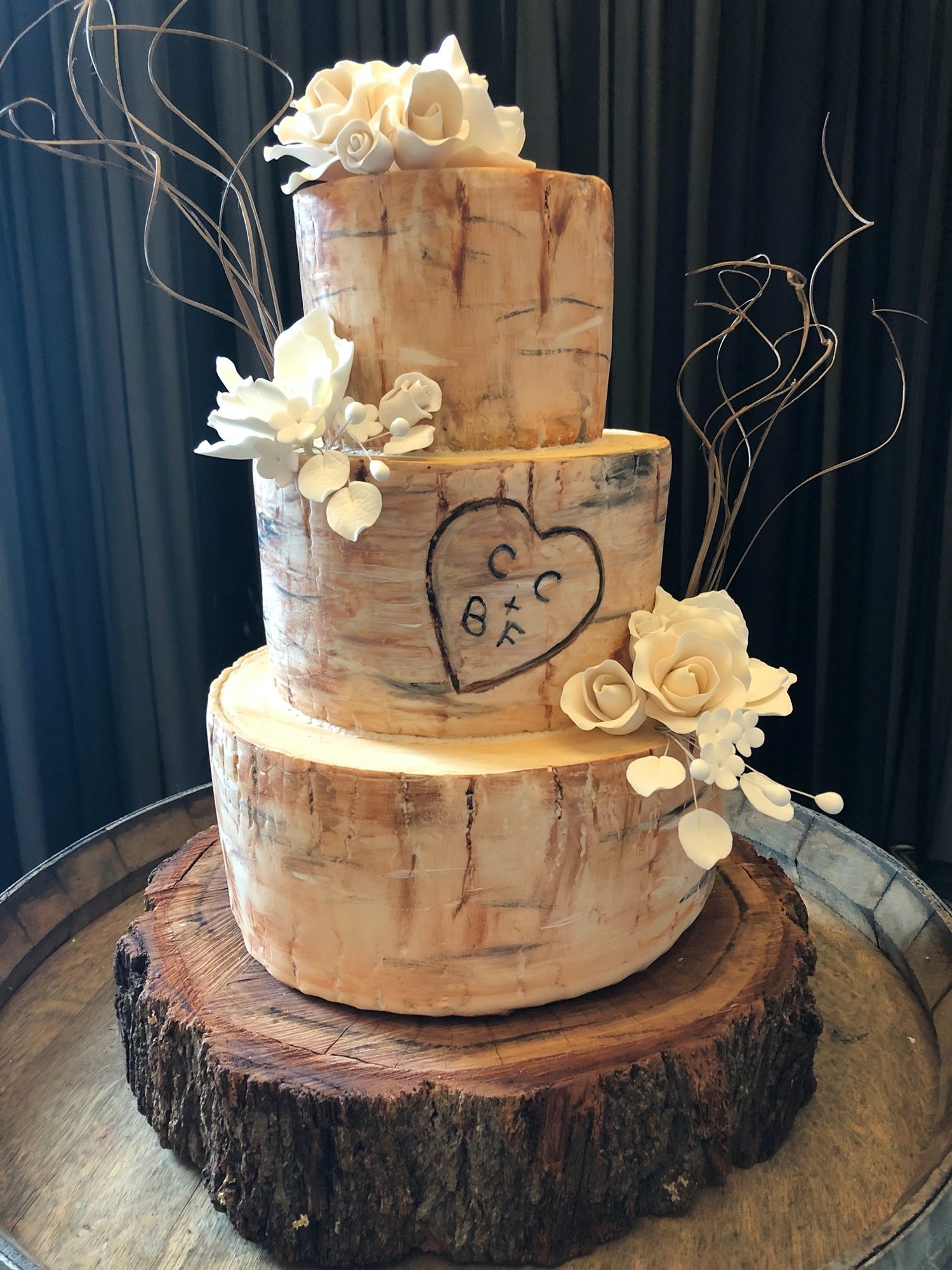 Lachlan & Myself would like to say a very huge thank you to you, for all your hard work in making our day so special! It was definitely a day to remember and we will always remember what you did for us recommend you to everybody that asks!
Danielle & Lachlan
Thank you very much for our lovely wedding cake which you decorated so beautifully the pink roses were just gorgeous.
Rachel & Chris
Thank you for the beautiful wedding cake you made us. Everyone loved it so much. However, we may need to order another cake cause we didn't have much left over!
Bonnie
Thank you for the wonderful wedding cake you created for my daughter's wedding. Not only was the decorating out of this world. The cake was melting in our mouths.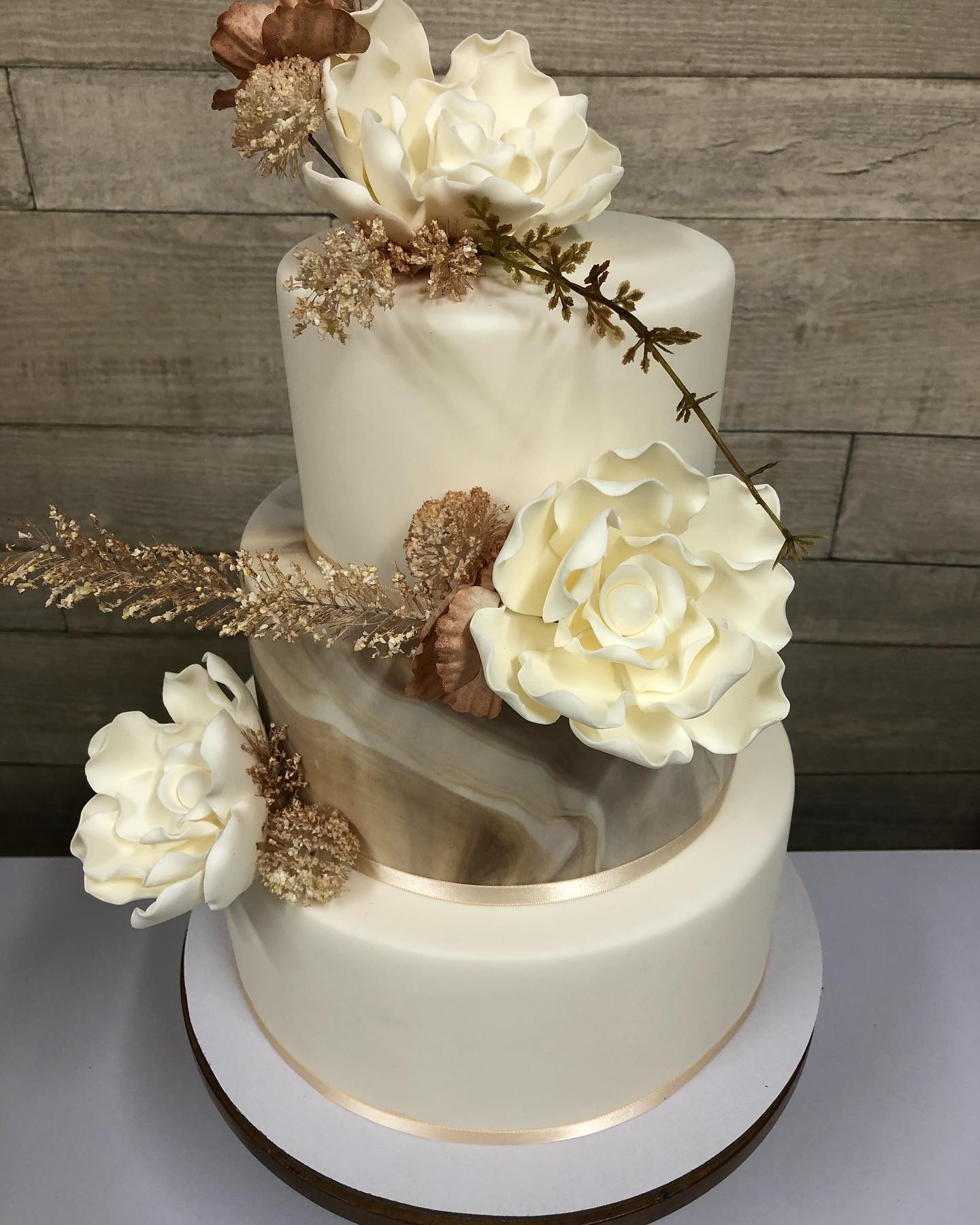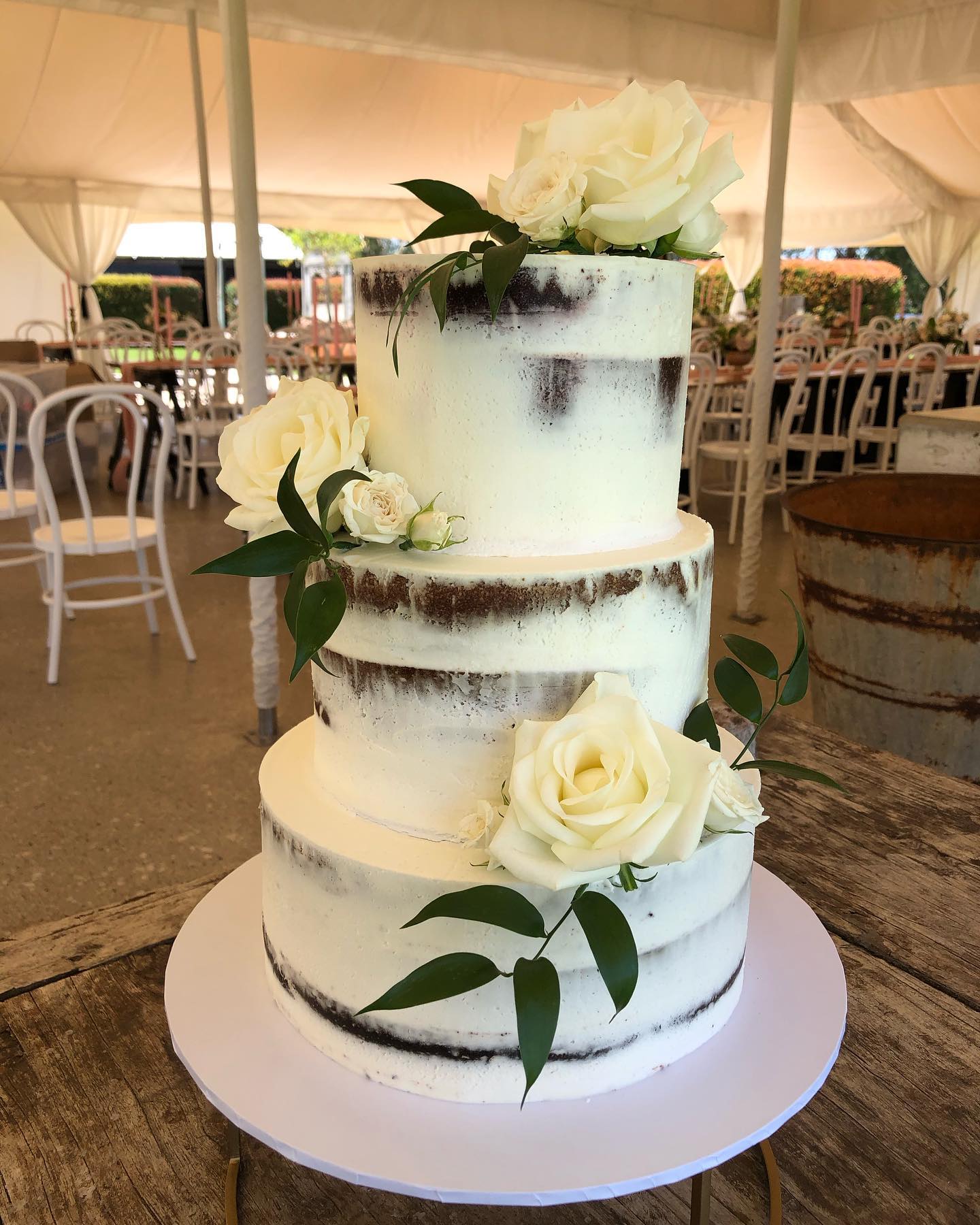 We would like to thank you for the wonderful job you did with our cake for our wedding on the 22nd October. It was more beautiful than we imagined and it tasted superb. Our guests also commented on how lovely it looked and even more how wonderful it tasted. We do have some professional pictures if you would like some of them please let us know and we can send you some through. We will definitely be using you again for future occasions and recommending you to everyone.
Sam & Michael 
We wish to thank you for your services, skills and professionalism. Without your hard work leading up to and on our wedding day, we couldn't have had the wedding of our dreams.
Dave & Erin
Thank you so much for our wedding cake with the boat, dogs and kids on the cake. It looked brilliant and was definitely the talking point of the evening.
Jackie & Nathan
Thank you for making our wonderful wedding cake for your special day. It was enjoyed by all our guests.
Damian & Natalie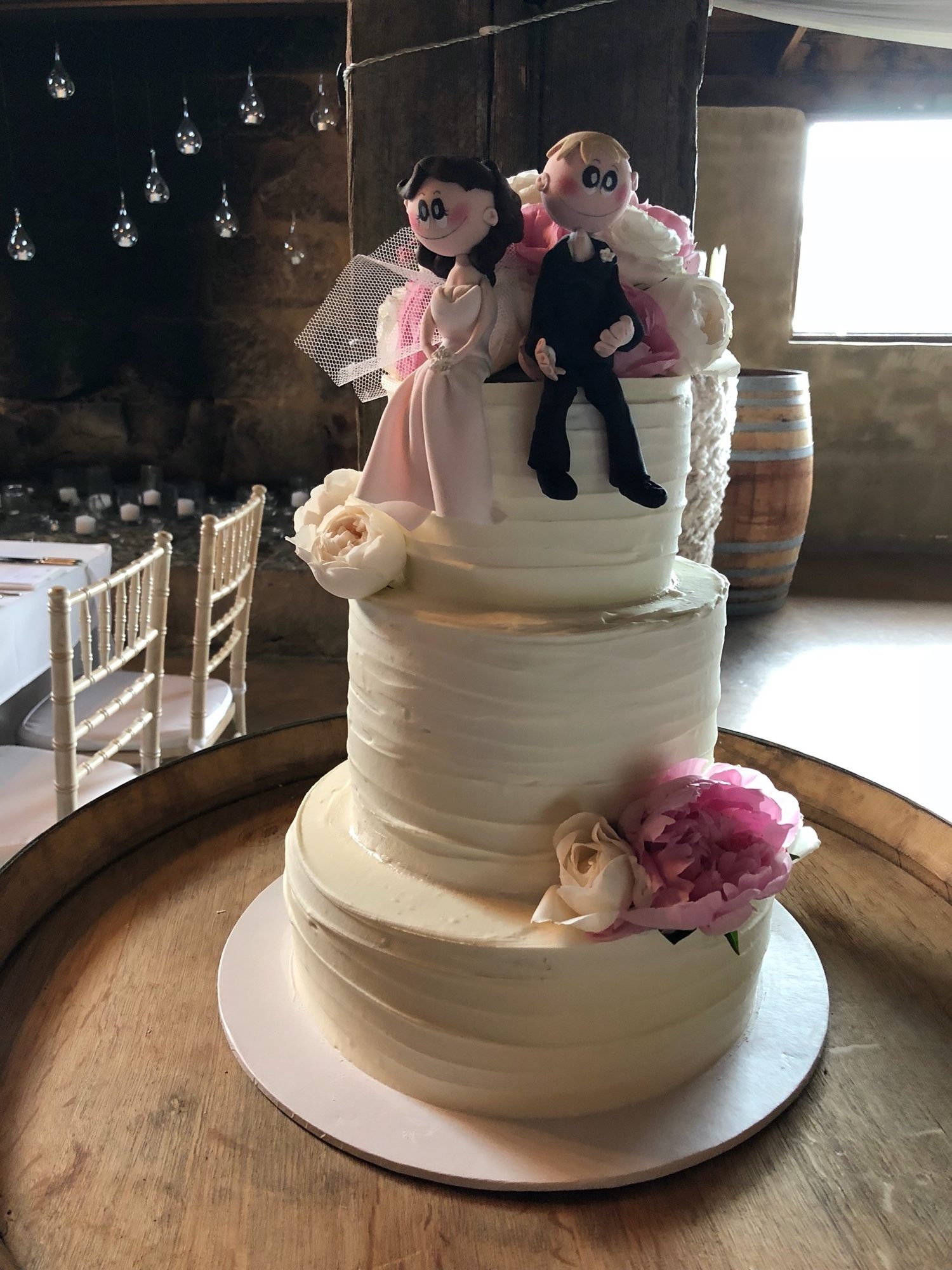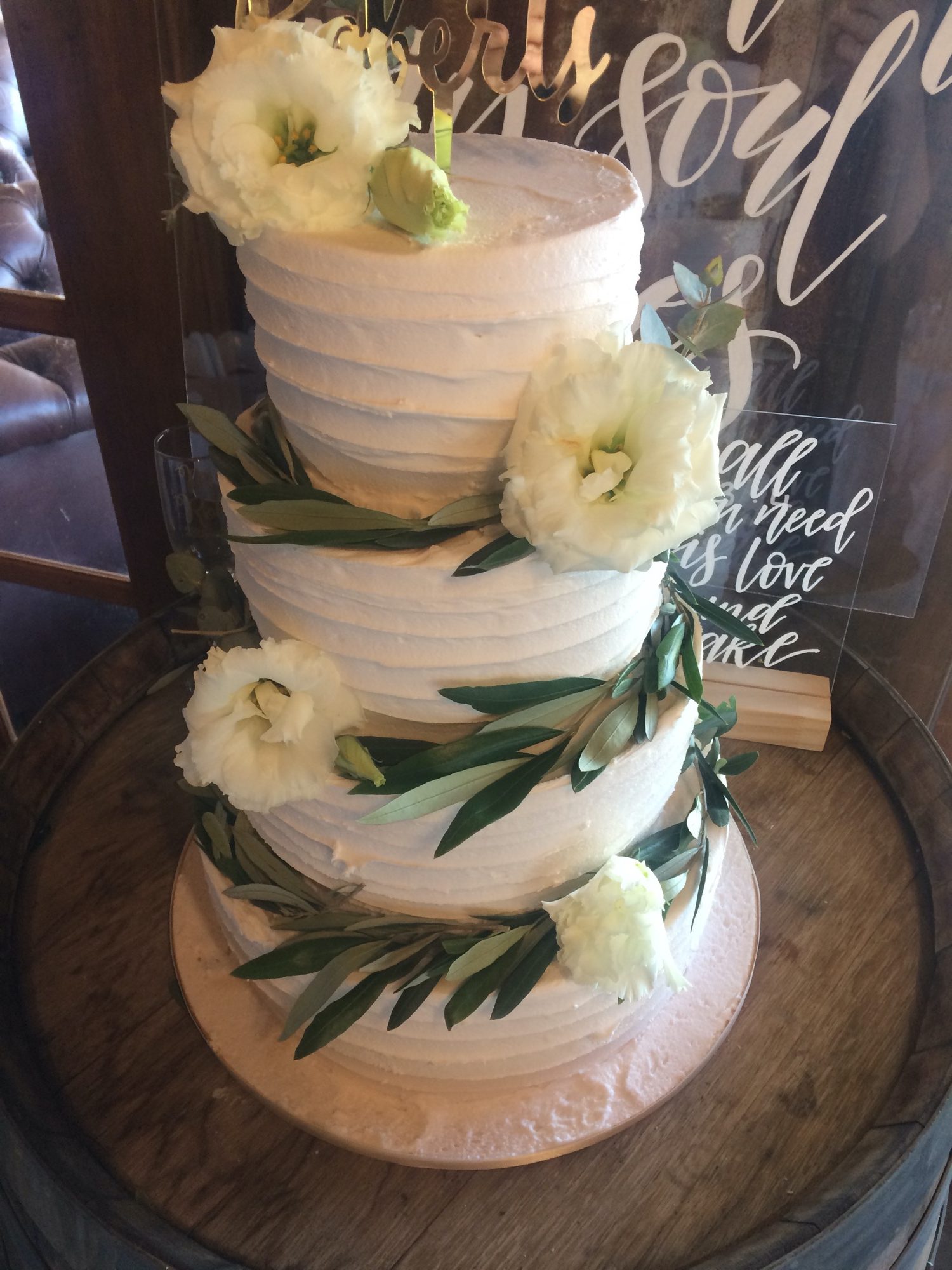 Just a quick note to say a big thanks for making us such an amazing wedding cake. As you know we saw a few different places before we came to you and none of them compared you and your professionalism, creativeness and of course the taste of those amazing cakes. You managed to create a cake that tied in with our theme and the middle layer that matched my dress perfectly (although I know this was lost on my husband). Thanks for spending the time with us to really design something that suited our wedding and our style and making the whole process seamless from beginning to end.
I would definitely recommend you to any of my friends and anyone getting married in the area. Next time we are in town we will be sure to pop in and say hello and maybe for a another taste.
Holly & Tim
Thank you so much for doing a really lovely job with our wedding cake. It was just perfect and the icing was delicious.
Sam & Darren
Thank you for preparing a stunning not to mention a delicious wedding cake for our magical day. Thanks for being a part of our wedding cake.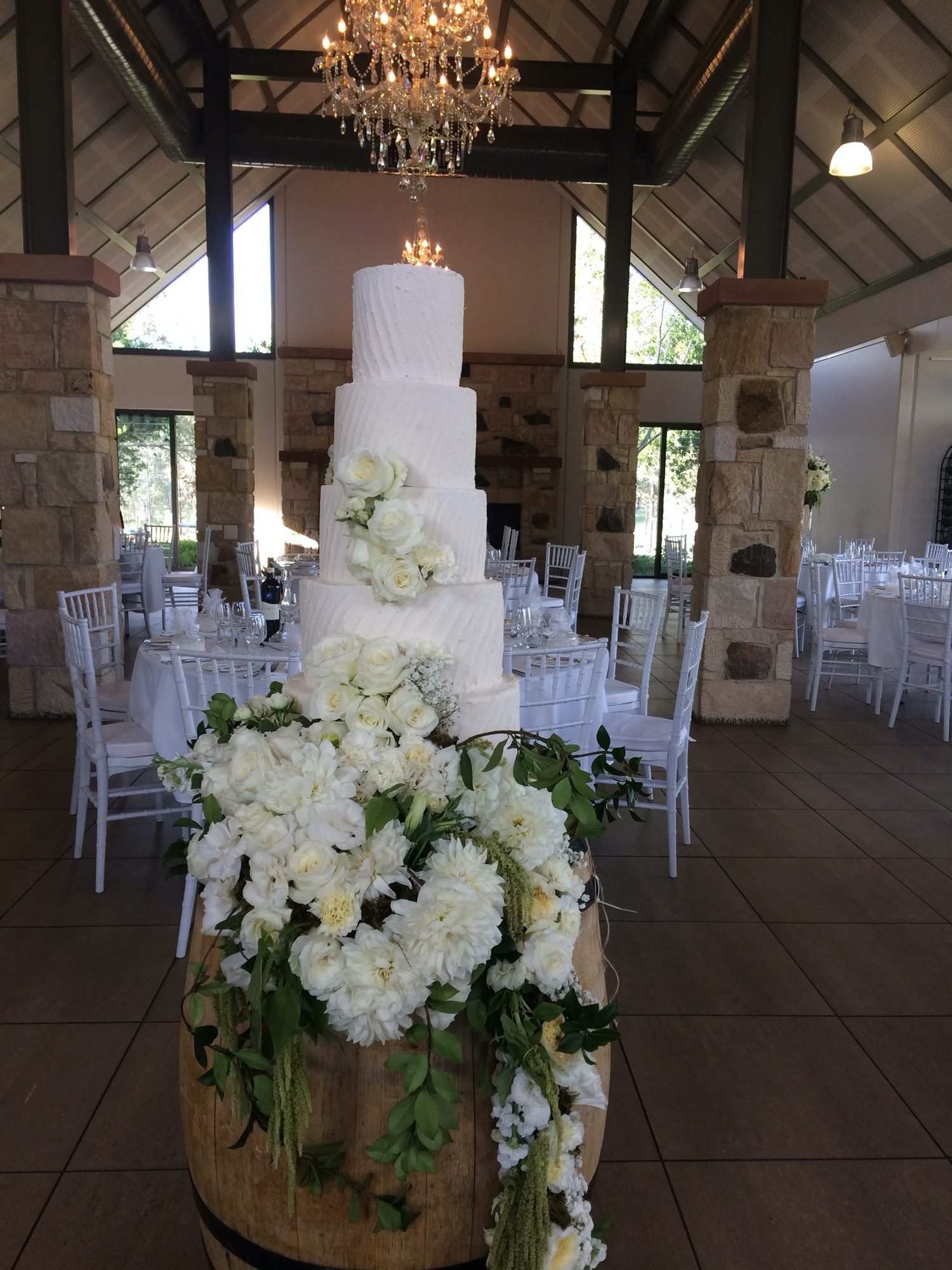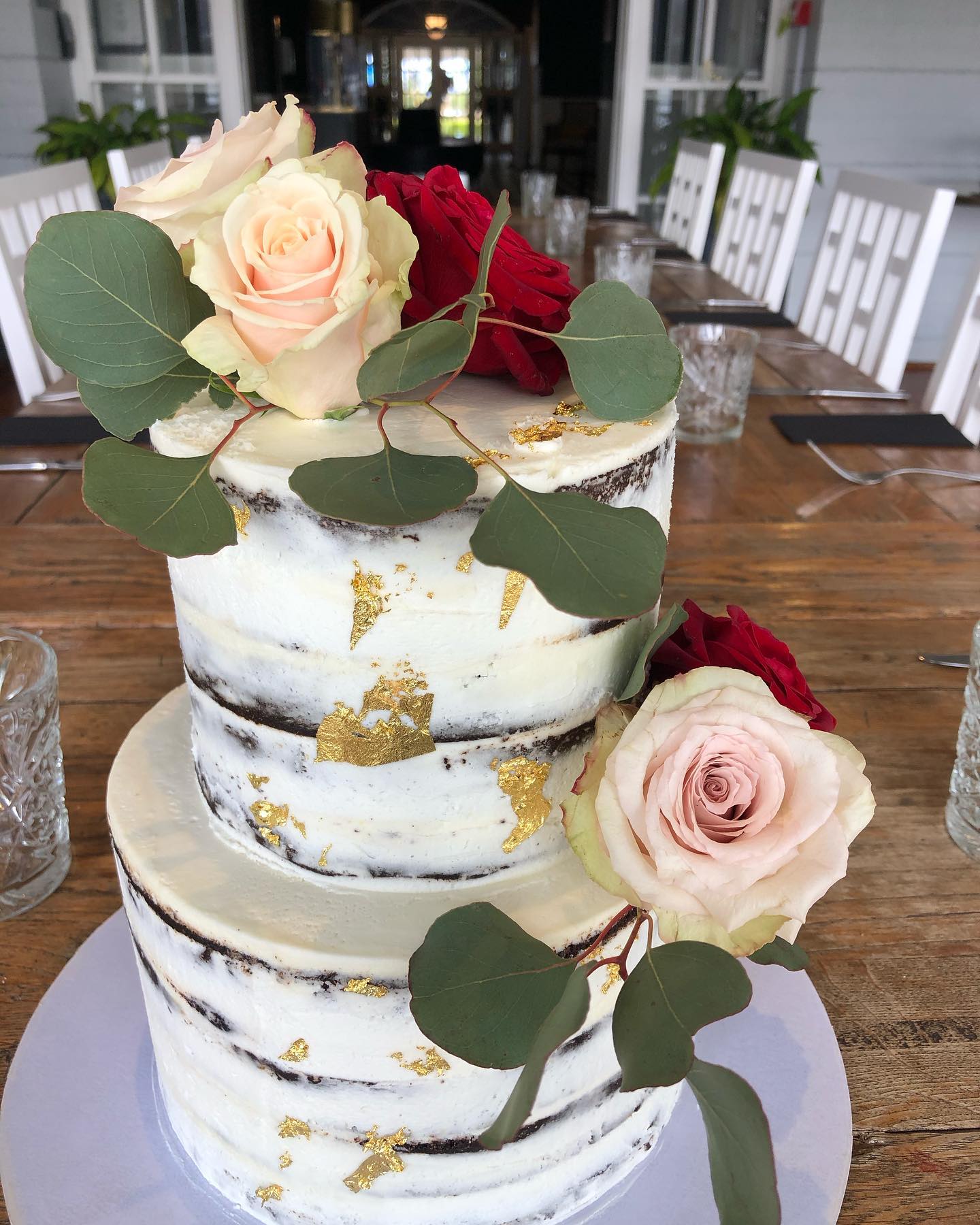 Thank you for all of your time and effort when creating our beautiful wedding cake. It was delicious and exactly what we ordered!!! Thank you once again.
We can't thank you enough for our beautiful wedding cake. Not only did the cake look perfect, exactly as we'd imagined, but it tasted amazing too.
Many of our guests asked where it came from because they were so impressed. Thank you for being so patient with us along the way.